How to use Google adsense in Ad Agency : 5 simple steps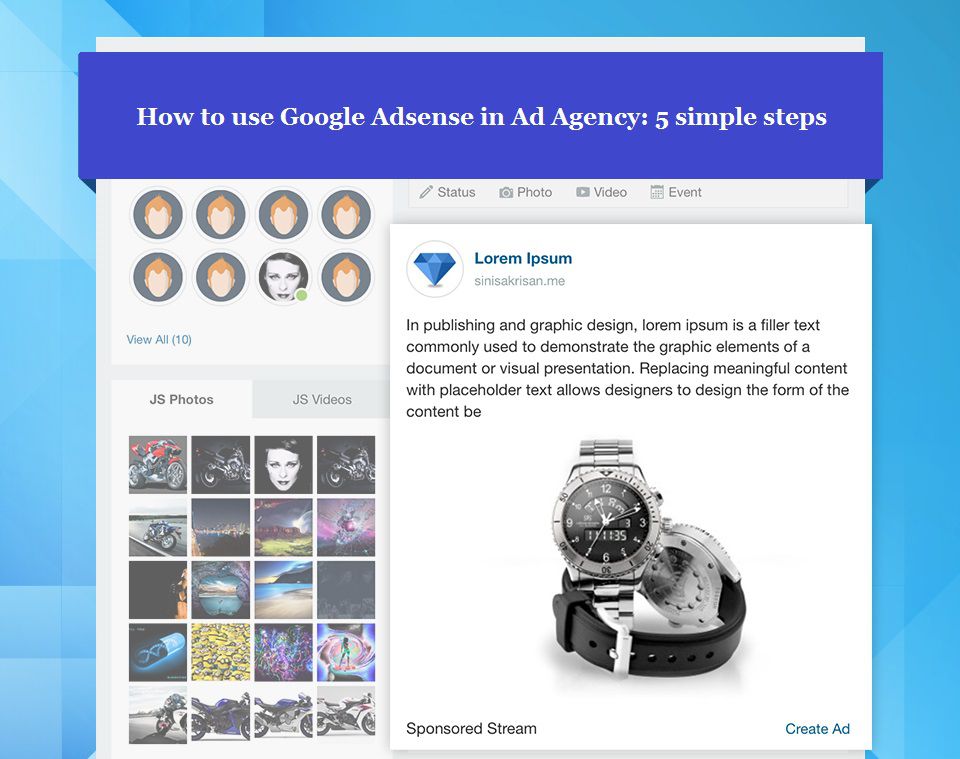 Advertisement on Joomla websites plays an essential role for site owners to promote the content and earn money. Joomla advertisement extension: AD Agency helps to start generating income from your traffic by creating an advertising program! Ad Agency offers different features to place the Responsive Ads on site with various types of Banners, text ads, Affiliate Ads.
In this blog post, we will discuss how to use Google Adsense code in ad agency Affiliate ads.
Step 1: Create an account on Google Adsense Here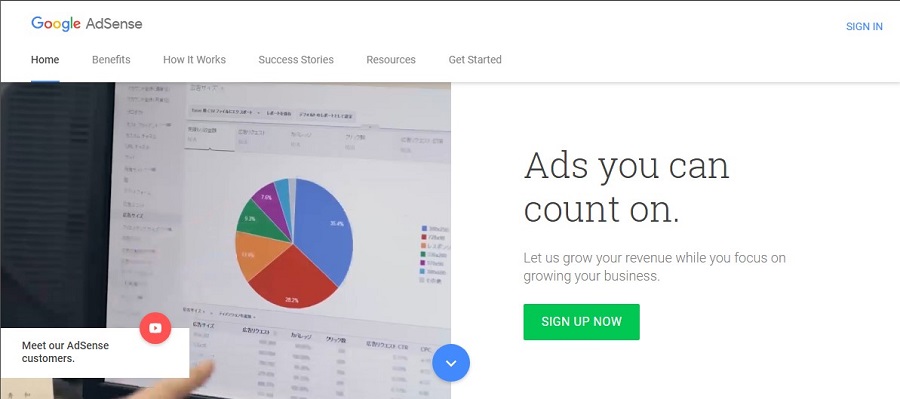 Step 2: Configure the Google Adsense account to create your Ad Code.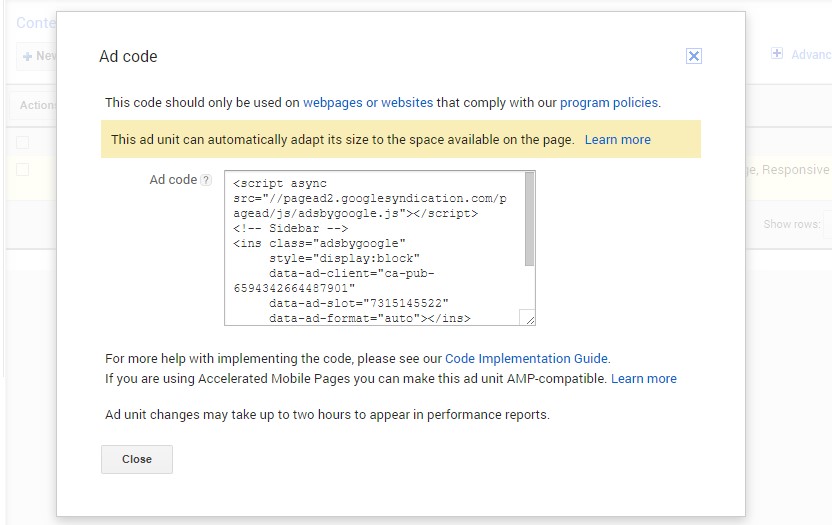 Step 3: Login to your Joomla site admin > components > Ad Agency to create new ads.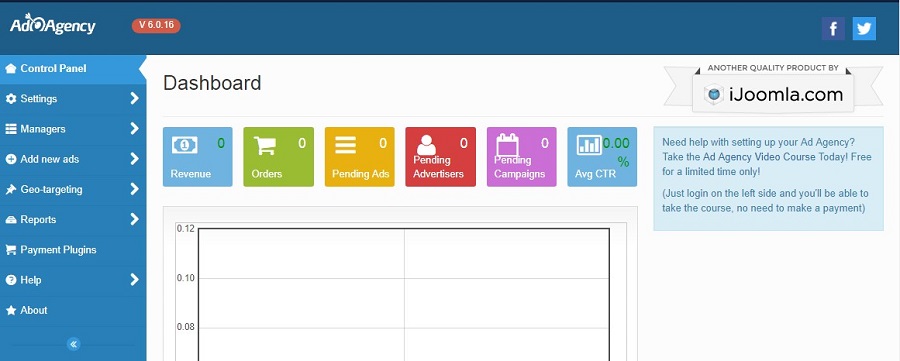 Step 4: Create New Ads with type Affiliate Ads > Add the Google Adsense code and assign the ad to a zone.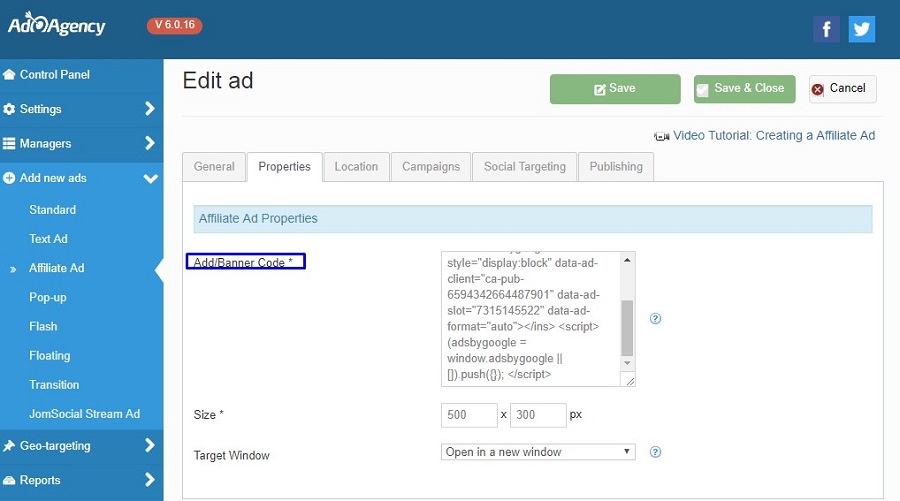 Step: 5 Configure and Publish the Zone to a module position to show the Google Adsense ads on your site.
Type of Ads you can use and customise
Multiple Ad types:
Banner Ad for graphic or affiliate codes
Popup Ad that shows on top of the loaded content
Textual Ad
Floating Ad, similar to Popup Ad, floats on top of the site content
Transitional Ad takes up entire page focus and requires to be closed before site can be used.
Ad Customization Options
The length of the ad headline
The length of the ad text
The size of the ad content image
Whether to show the 'Create Ad' link
Whether to show 'Sponsored Stream' information
The JomSocial Custom Profile Fields used to target ads
Whether to show 'Target Audience Preview' when advertisers create their JomSocial Stream Ads
The frequency with which JomSocial Stream Ads appear in the activity streams
Dedicated options to display mobile and desktop ads
And the Activity Streams on which to display the ads
Read The complete list of features offered by Ad agency Here
Creating Ads in Ad Agency package is simple and easy, you can easily create ads with different types of features. If you are not familiar with Ad Agency you can learn it from learn.ijoomla.com
Please Note: Course is free for Active members.
DON'T HAVE AD AGENCY YET?
Then head over to the Ad Agency website and see all the features it offers.
Once you're ready, get Ad Agency for your Joomla! site. Get it separately or buy all our products at $299 in Ultimate developer and bring your website to a whole new level!